Professionals trust PersPlanNet
Efficient workforce planning made easy
Welcome to PersPlanNet!
The all-rounder for personnel-intensive industries such as personnel rental, event management, promotion, retail, transport, facility management or logistics. In addition to the basic PlanNet functions, the PersPlanNet version includes modules that are specially tailored to the needs of personnel-intensive industries.
We offer state-of-the-art staff scheduling software to help you plan and organize optimally. With our intuitive solution, you can optimize your workflows, reduce costs and increase productivity.
Powerful functions for effective workforce planning
Our staff scheduling offers a variety of powerful features to help you plan and manage.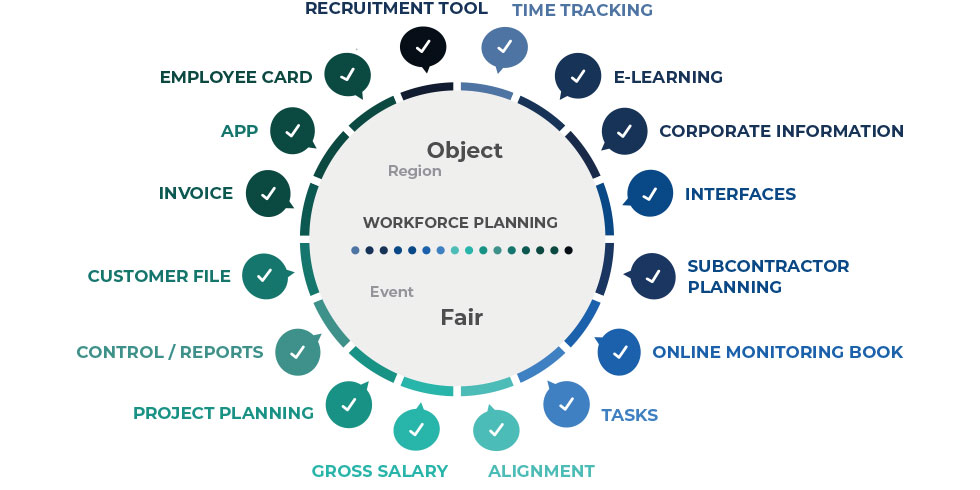 We are a dedicated team of experts specializing in the development of innovative workforce management solutions.
Our many years of experience and
indepth knowledge enable us to offer you high-quality software that is tailored precisely to your requirements.
Functions of the software:
Powerful functions for effective workforce planning
Our staff scheduling software offers a variety of powerful features to help you plan and manage your staff.
Deployment planning made easy
Intuitive user interface for easy creation and customization of deployment plans.
Smart deployment planning tool
Automatic consideration of employee availabilities, qualifications and working time regulations.
Shift staffing in View
Real-time monitoring of shift staffing and employee utilization.
Optimal human resources
Automatically generate reports and analysis to optimize your human resources.
Advantages of the software:
Increase efficiency and productivity with our software
By using our workforce scheduling software, you will enjoy a variety of benefits.
Workforce Management
Optimal distribution of manpower to avoid overstaffing or understaffing.
Increase efficiency
Reduction of planning errors and manual efforts.
Employee satisfaction
Improved employee satisfaction through transparent and equitable schedules.
Working time management
Cost savings through efficient use of resources and avoidance of overtime.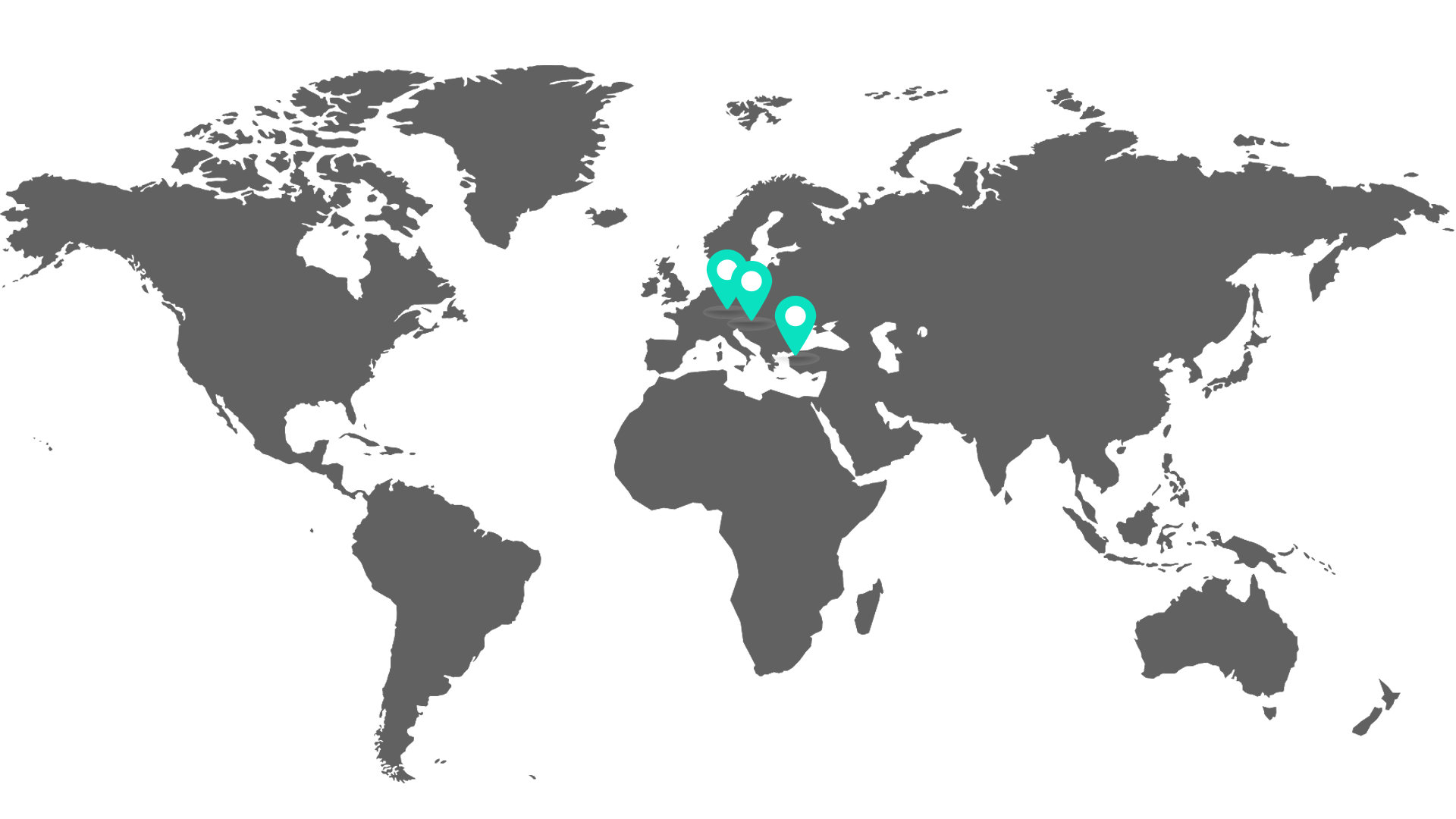 Are you ready to get started together?
Do you have questions about our workforce scheduling software or would you like to learn more about how we can help you? Do not hesitate to contact us. Our friendly and competent team will be happy to assist you.
Kesslerweg 10, 48155 Münster